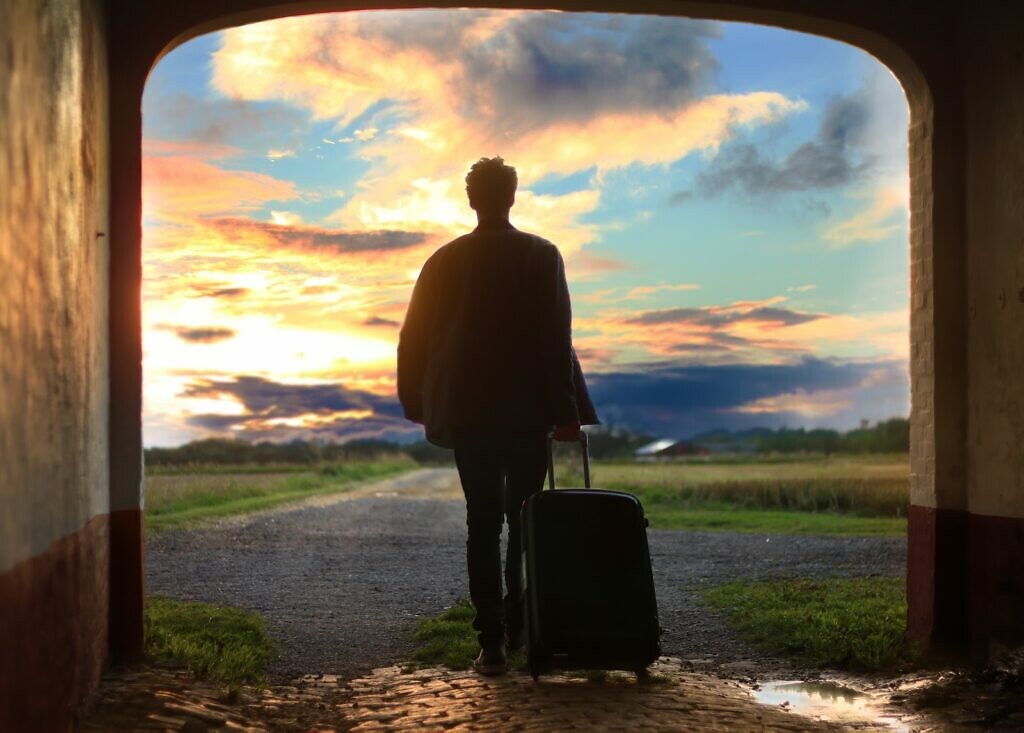 A true story
A couple of months ago, I met a friend of a friend who was visiting Spain for a week. As it was his first time in Madrid, I asked him what he'd seen so far, and whether he'd visited the old town, the royal palace, the main square… You know, the things that an everyday tourist would do. He told me he had no interest in seeing any of these things. His friend (our friend in common) was Spanish, so he told me he gets to know the Spanish culture more by staying at his friend's house, talking to his family and hanging out with him at local bars. After living like a Madrileño for a couple of days, he went to Portugal to cycle the Camino de Santiago for five days. Well, I have never seen a person this chilled out about travelling in my life.

Read: Why we all should slow down when we travel and how?

Don't be a tourist, be a traveler
He told me stories from his cycling trip in Portugal. Stories of how he ended up jumping into a river after a long ride, the friends he made in local restaurants, the amazing nature he encountered… He had a trip full of experiences and stories to tell. He was not a tourist, he was a traveler.

Maybe his way of travelling is extreme to many of us. But there are certainly bits and pieces we can learn from my friend's travelling philosophy: immersing ourselves more into the culture by hanging out with locals, not being obsessed with seeing all the attractions listed in travel guides, taking the time to relax and chill out because travelling doesn't mean walking until we can't feel our feet anymore… This made me think that although he hadn't seen the Madrid's main sights, he certainly lived like a Spaniard more than many of the tourists visiting the country do.

Sightseeing is nice, we all want to see a place's majestic buildings and visit its fascinating museums… But, there is certainly more to travelling than that. We can explore different ways of being a tourist by acting less like a tourist. Don't you agree?

---
You might also like
---
---