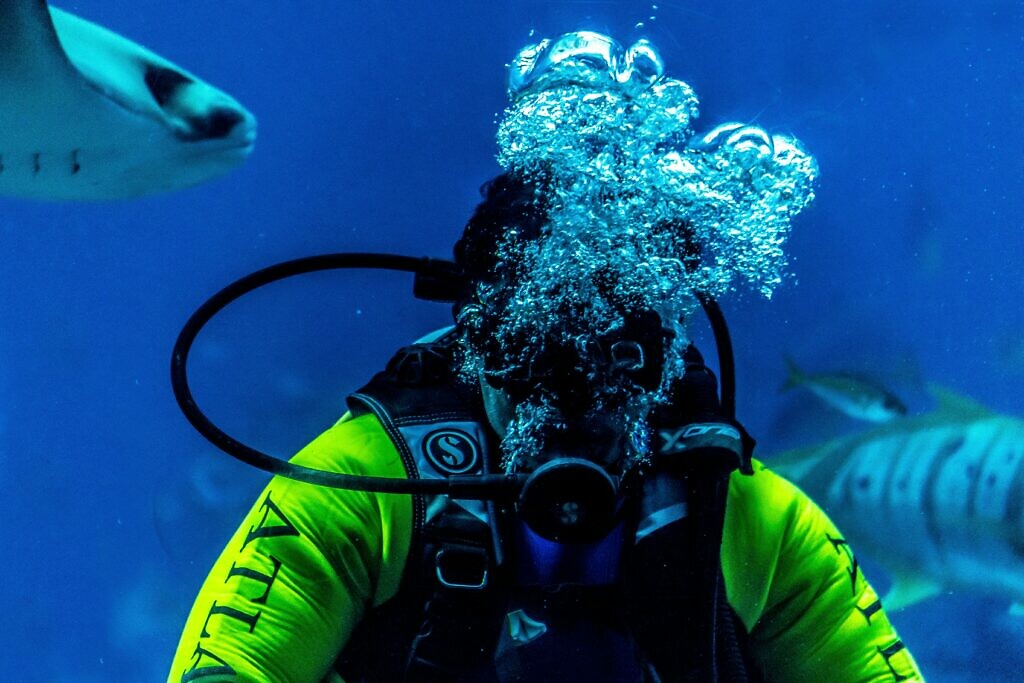 Discover the deepest blue of the Atlantic in La Palma

Despite being the smallest of the Canary Islands, La Palma offers the best diving experience among the islands. Famous for its volcanic landscape, green forests and amazing weather all year around, La Palma or "Isla Bonita" as the Spanish would call it, will make for a fantastic holiday.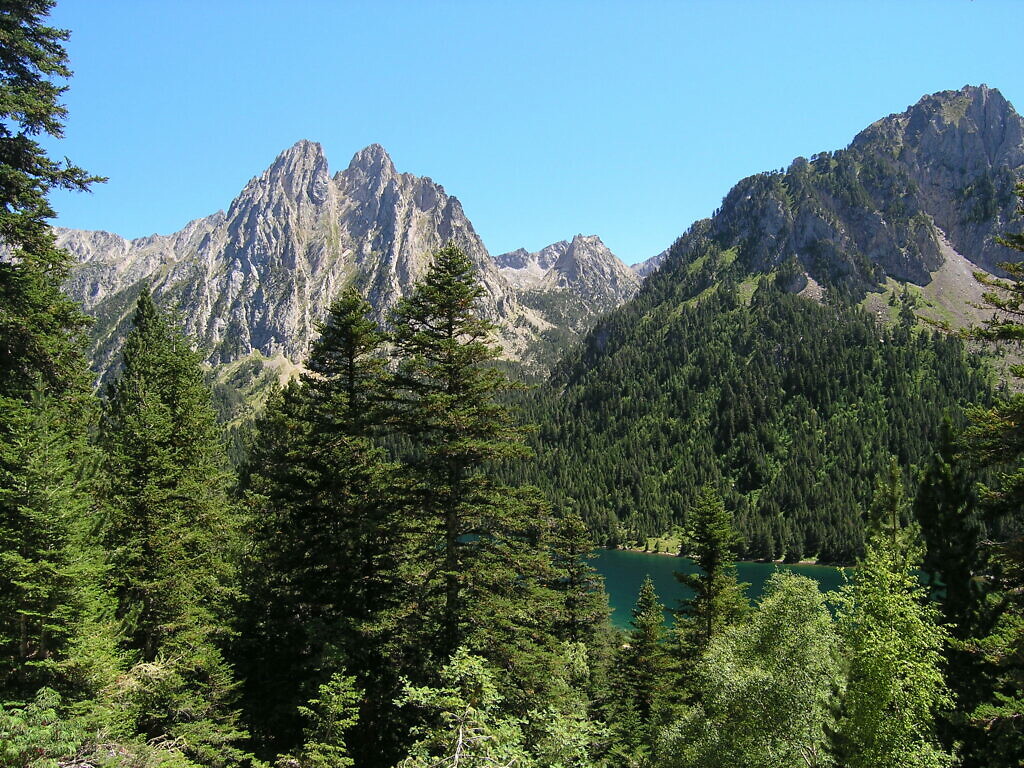 Set foot in the land of adventure

If you need to disconnect from everything, Ordesa y Monte Perdido National Park is the place to let yourself go with nature. Situated in the Pyrenees, in the North of Barcelona, this captivating natural park is where the natural richness of canyons, valleys, waterfalls and lush forests meet local ancestral traditions. You can either dive into adventure sports such as rafting, paragliding, rock climbing, mountaineering and or discover picturesque villages where traditional festivities and pilgrimages are celebrated.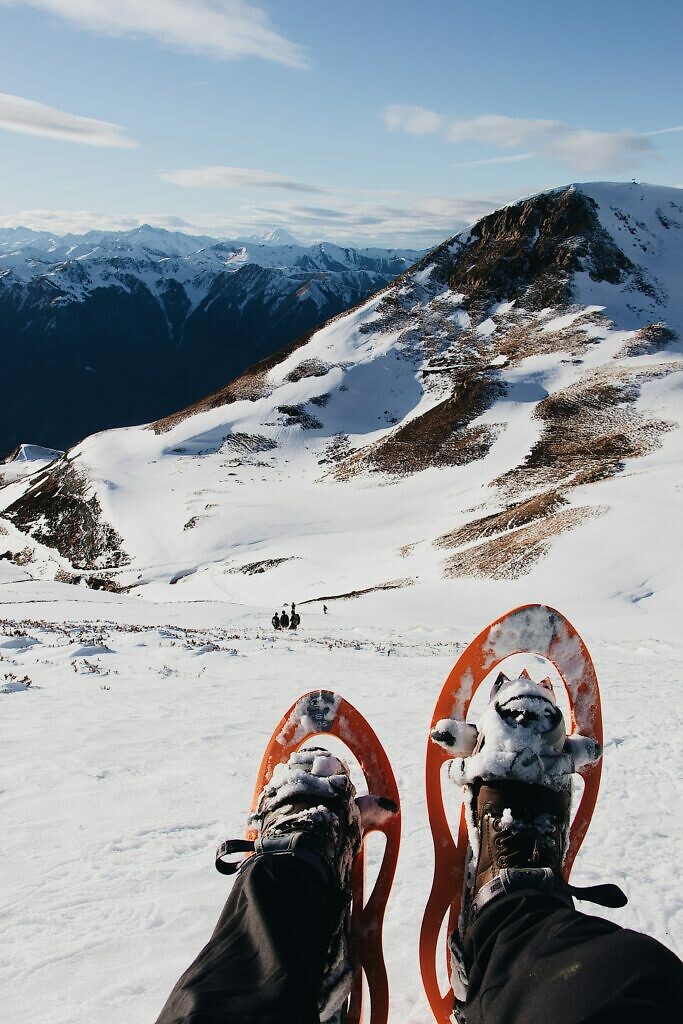 Try showshoeing, the sport to see the best winter landscapes

Have you tried snowshoeing before? Snowshoeing is one of the coolest winter sports that is easy enough to be learned with very little practice. As fun as it may be, it's also a great way of seeing the region's spectacular winter landscapes. Cantabria is considered to have some of the best routes for snowshoeing in all of Spain. Enjoy this rural region, its breathtaking landscapes and have fun snowshoeing.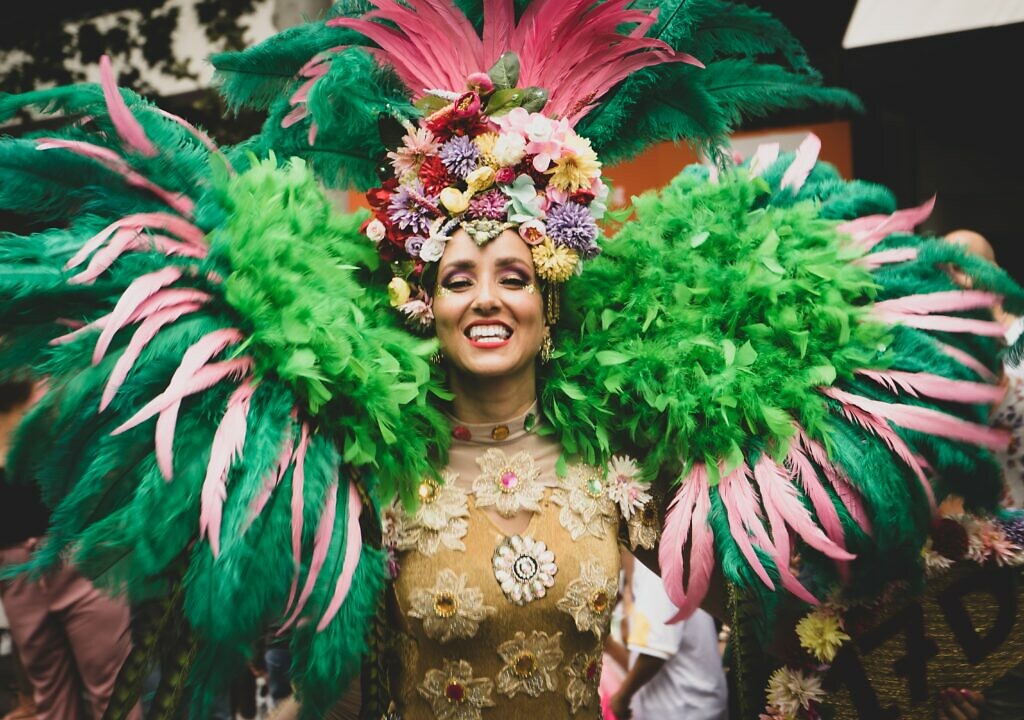 Experience the Spanish way of celebrating music and dance
According to Skyscanner, 6 of the world's 15 best carnivals are in Spain! Spanish people take their carnivals very seriously, and the parties are epic. The carnival season starts at the end of January and goes on until 40 days before Easter (around mid-March). Some of the most famous carnivals in Spain are the Santa Cruz de Tenerife and the Cadiz Carnival.
Read: Travel Spain In Winter: Unusual Carnivals and Festivities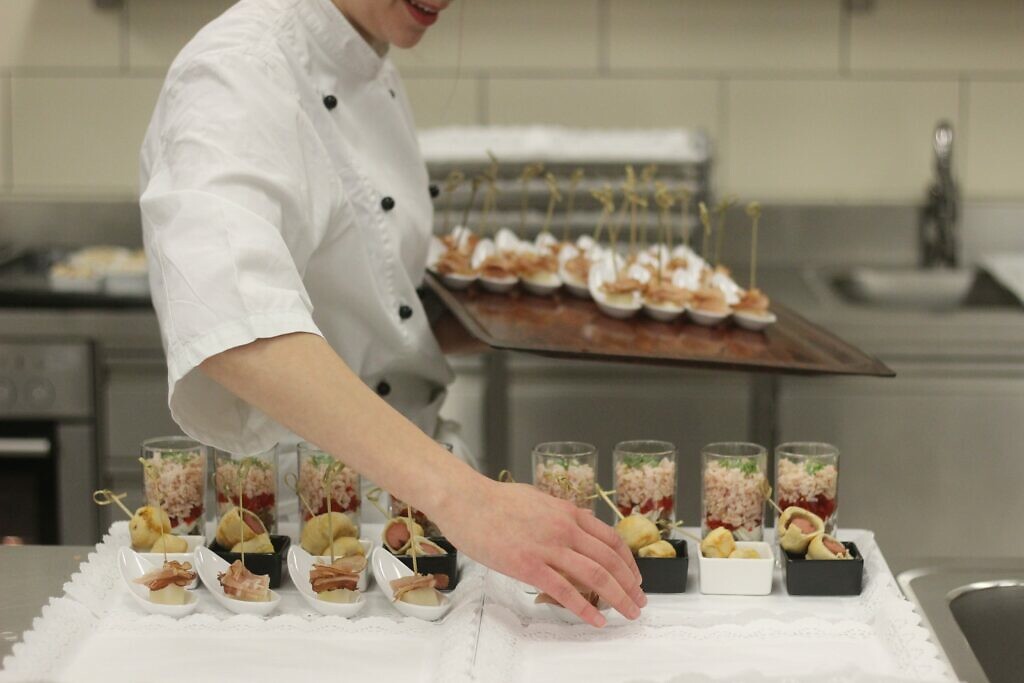 Taste the Roots of Madrid
Every year in winter, Madrid's foodies look forward to the city's ultimate culinary experience, Madrid Gastrofestival. Over three weeks, more than 450 restaurants, bars, food markets and culinary schools prepare special menus, tastings and various culinary events. This unique festival seeks ways to combine gastronomy with different forms of art. If you are curious about Spanish gastronomy and how it can be combined with art, this is the perfect event for you to get a taste of it.
---
You might also like
---
---