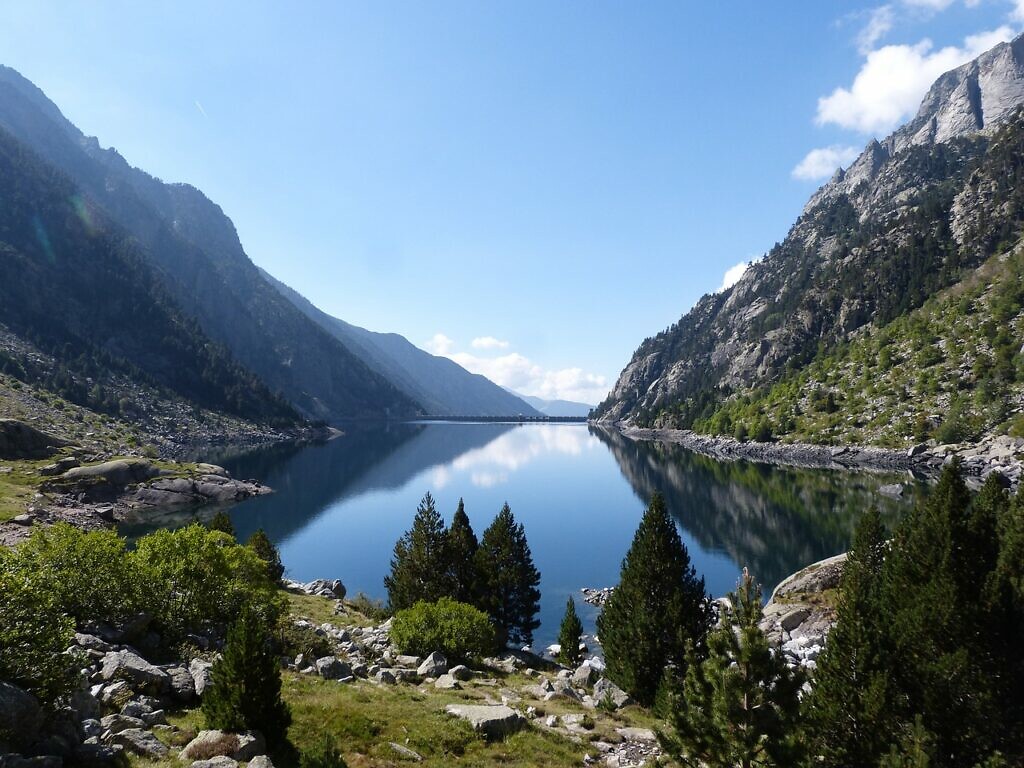 Looking for some recommendations on where to go and travel tips to build your travel itinerary of your trip to Spain in autumn? From festivals to the autumnal destinations to see the leaves change colour, we explore the most unique places to visit in Spain this fall.
Asturias
Asturias is a place where you'll witness one of the most spectacular autumn sceneries in Spain. Dramatic landscapes of rocky mountains range with cows grazing in green highland pastures on lake shore. You can explore the biosphere reserve Somiedo, the bear country, or the famous natural reserve, Picos de Europa. Whichever you choose, you will be amazed by the wild scenery of Asturias.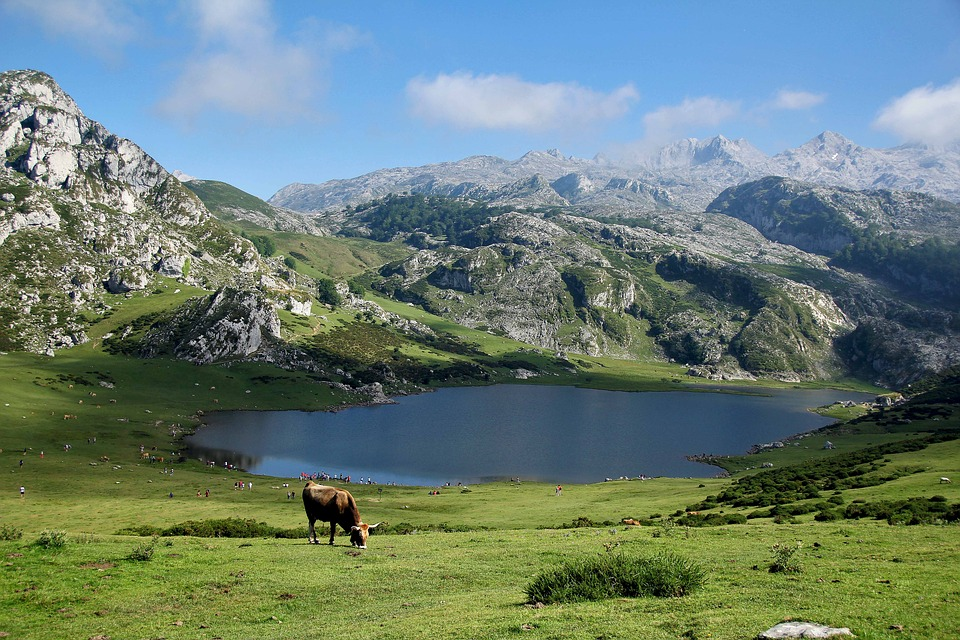 Barcelona
At this time of the year, it's jazz time in Barcelona! The Voll-Damm Barcelona International Jazz Festival, one of the most important jazz festivals of its kind in the world, takes place every year in October. The entire month of October, the city is filled with jazz concerts and performances of all kinds.There is a chance of rainy days and morning fogs coming in from the sea, but the queues at the iconic attractions—such as Sagrada Família—are finally manageable. If you are a music fan, this is the right time to visit Barcelona!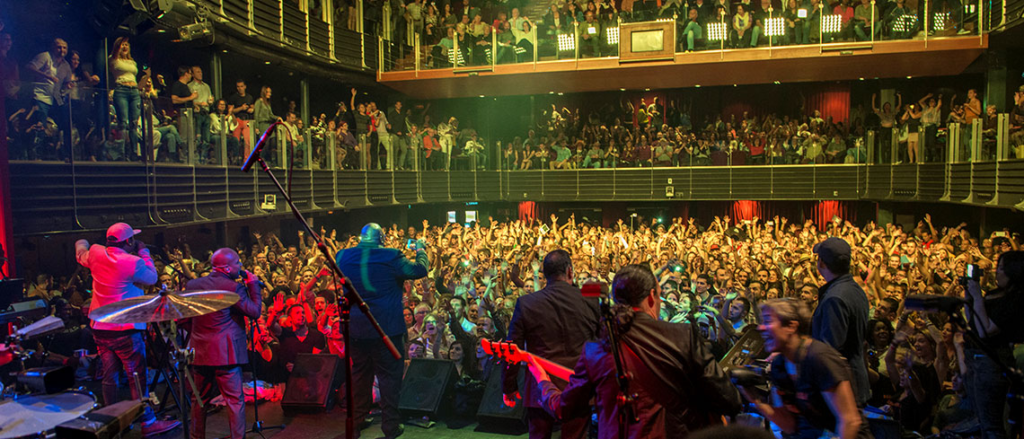 Gorbea Natural Park
The enigmatic forests of Gorbea Natural Park are well-worth seeing. The park features waterfalls, hiking trails, lush vegetation, diverse fauna and beautiful landscapes, that look really fascinating in misty pictures. Walking through mossy trees on a land painted in bright ocher, red and yellow colours will for sure be one of the highlights of your trip to Spain.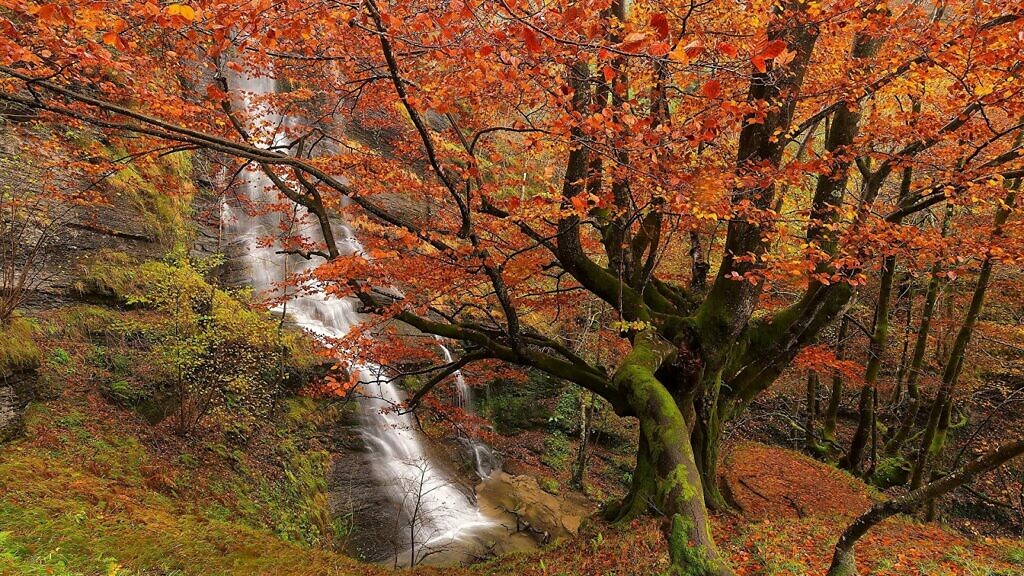 Gran Canaria
Are you a warm weather person? You prefer sea, sand and sun no matter what? Spain has something for everyone. We will leave the mainland Spain, and take you to the island of Gran Canaria. In Gran Canaria, the sun extends its luminous reign while the rest of Europe starts to suffer its first cold snaps in autumn. You will get to sunbath on its endless beaches and enjoy a nice warm swim in the sea. If that wasn't enough, the Canary Islands have the best sunsets and sunrises. Each day says hello and then bades farewell with a festival of yellow, red, orange, and violet lights.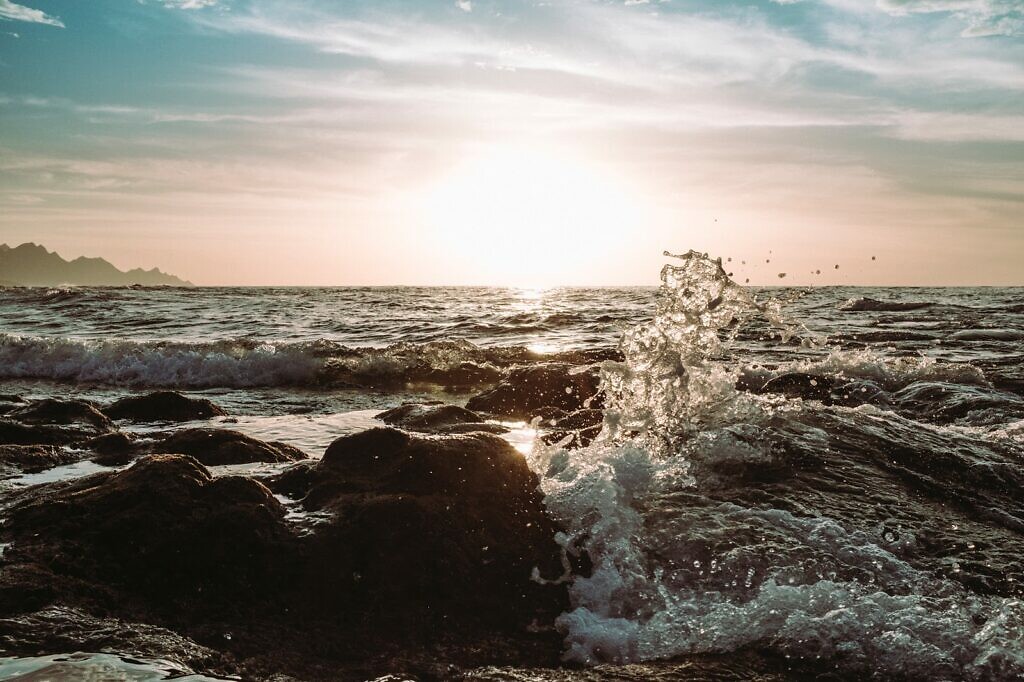 The National Park of Aigüestortes and the lake of Sant Maurici
There is water everywhere in the National park of Aigüestortes. We are talking about more than 200 mountain lakes! This park offers majestic landscapes anda highly varied flora and fauna. Visitors stand a good chance of spotting some of the abundant wildlife, such as legendary bearded vulture, capercaillie, wild goat, the Pyrenean chamois, or a small antelope. The park is absolutely wonderful for hiking, from easy family strolls to testing multi-day treks into the mountains.
---
---