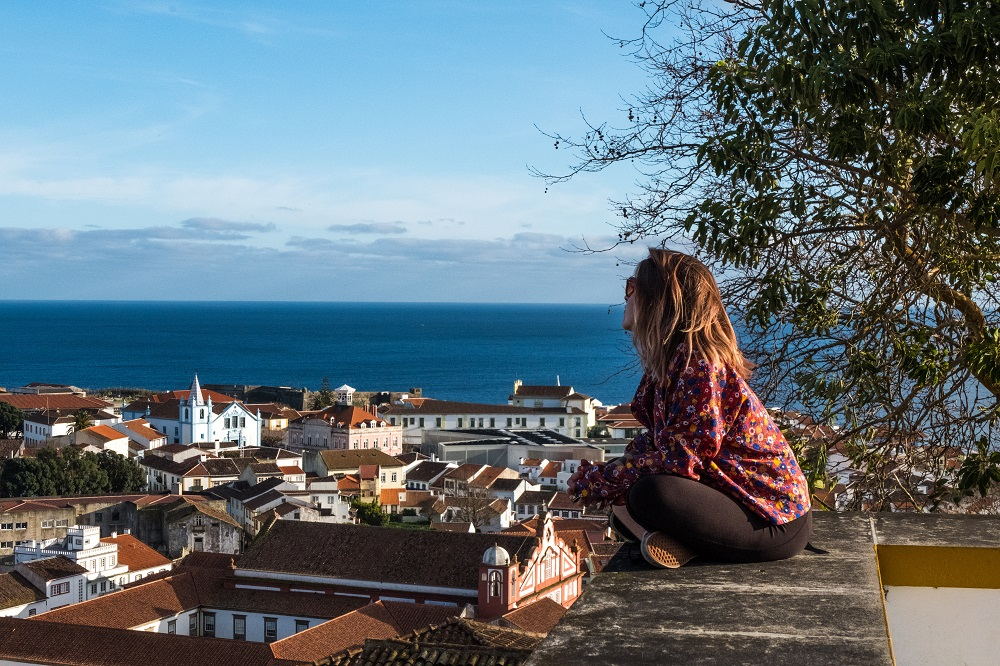 The temptation to see every possible thing while travelling is prevalent; we all want to tick things off the list and rush through all the "must sees"… Well, there is nothing wrong with having a bucket list or wanting to see it all. But in the end, don't we want to collect memorable moments from our trips? Isn't that the whole reason we travel? Let's explore why we all should slow down while travelling and how to do so.
If we slow down, everything lasts longer

– Paulo Coelho


You don't have to see it all
Are you one of those people who makes a list of things to see before your trip and won't stop until you've ticked off the entire list? One thing you need to remember is that we travel to relax, have fun and spend quality time with the people we care about. So, prioritise the things that interest you most, then leave some room for spontaneity. Travelling is not just about having 'been there, done that'.
Read: Being less of a tourist might mean being more of a tourist
It involves meeting people, getting lost, discovering new places, coming across unknown, immersing ourselves in local festivals… Find a balance between planning and going with the flow.
Downtime is a must
Some say it's silly to sleep until 9–10am or to spend days relaxing while travelling because we could do these things at home. Well, we can't disagree more. Remember, travel is for pleasure; and it's about taking the time to process what you've seen and done. If not, the travel burnout comes on quickly. Whether you agree or not, we all need some downtime to be able to enjoy our travels to the fullest.
Engage with locals
The best way to get to know another culture is to hang out with the locals. In fact, you'll probably learn more about a culture in a short chat with a local than on an entire trip going to museums and walking around cities on private tours. Engaging with the locals also helps you live the moment and get away from the stress of ticking things off your list. So, next time you're travelling, why not approach someone in a bar while you're having a drink? Usually local people really appreciate it when travelers try to get to know them and their culture.
Leave room for serendipity
Don't overplan everything. When we have every detail planned out, we try and travel by the book, which leads to missing tiny moments and hidden secrets and, of course, stressing out if your trip doesn't go to plan. It's important to have a route and know in advance what you want to see and do. But you don't need to plan every single detail. Go with the flow. Let life's little moments take you by surprise.
---
You might also like
---
---