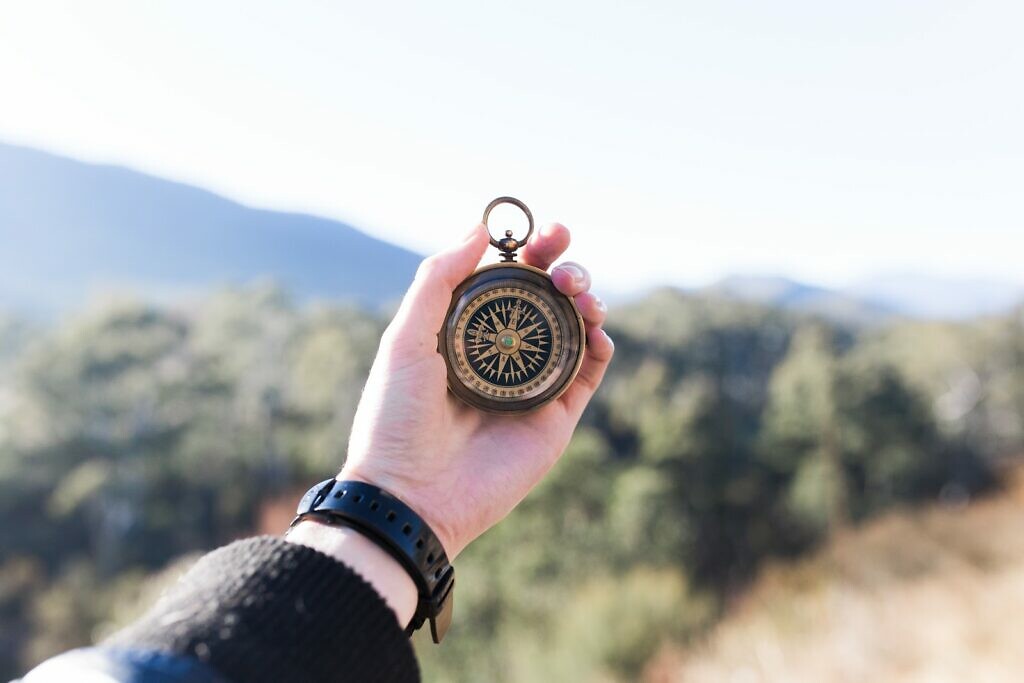 Many of you may think, in the age of Google, why bother travelling with a travel agency while you can book everything yourself on the internet? Although it's a fair question, we think it still makes a lot of sense to travel with an agency. Let's find out why.
Unique and local experiences
Most of us want to make the most of our trip while travelling; seeing the most interesting sights, immersing into the local culture, eating at the most traditional restaurants… However, doing so alone might take tons of research, planning and hours of effort.
Travel agencies have local knowledge and expertise which means you get to see a place's top attractions but also explore its lesser known secrets. Agencies that plan tailor-made trips take into consideration your personal likes and preferences to organise a trip which fits you the most, allowing you to have the unique experiences you wouldn't have otherwise.
Language barriers
Travelling somewhere where English is not very well (or at all) spoken, might be very challenging. Even a simple reservation becomes a hassle when all the resources are only available in the local language. You might be thinking that this is probably not the case in Europe, but especially in countries such as Italy, Spain and Greece, you will find it difficult to find people that actually speak English. In such cases, local agencies are lifesavers that will do all the work for you and save you from awkward moments when you try and communicate via body language but fail miserably!
Peace of mind
Have you ever felt exhausted while travelling because you were too tight on time and couldn't get to see everything you wanted to see?
Read: Why we all should slow down when we travel and how?
Disconnecting from our day-to-day routines, relaxing and getting away from work stress… That's why most of us travel. But we end up rushing through places because we want to explore the world and see as many things as possible. It's not always easy to find the balance between relaxing and exploring; especially when we have to search for things on the internet and Google our way out all the time. That's where a travel agency kicks in, to save us from the headache of organising and trying to prioritise what to see, where to eat, what to do and when.
Security
For some destinations in the world where the language is not the only cultural barrier, travelling with an agency is a must. Imagine completely different cultural norms and rules which you need to abide by to avoid trouble, certain foods you shouldn't eat, certain places you shouldn't go… Exploring the most unknown places in the world is a really amazing experience, but the more unknown we go, the more careful we have to be; and travelling through an agency is the easiest way to do it.
---
You might also like
---
---